Compton Acres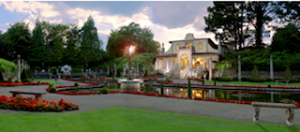 The South's Finest Privately Owned Historic Gardens. Compton Acres was built in 1929 and is a wonderful example of a historic garden in the UK. It is of late Victorian Mixed Style design with seven distinct gardens to wander around and enjoy, including the Italian Garden and the Japanese Garden.
As well as its beautiful ten acres of gardens, there are exciting shopping opportunities, restaurants, a delicatessen, regular events and, with further all-weather facilities planned for the near future. Compton Acres in Poole, Dorset is fast becoming one of the most visited and prestigious family attractions on the South Coast.
Compton Acres is open 12 months of the year 7 days of the week at the following times:
9am – 6pm 1st March – 31st October (last entry 5pm)
10am – 4pm 1st November – 28th February (last entry 3pm)
164 Canford Cliffs Road , Poole, Dorset , BH13 7ES
☎  44(0)1202 700778
The Sandbanks Chain Ferry to Studland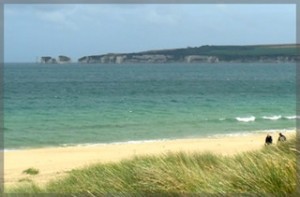 The "Bramble Bush Bay" chain ferry that crosses the entrance to Poole Harbour between Sandbanks and Shell Bay. The shortest route connecting Bournemouth and Poole with Swanage. Saving over 25 miles on a return journey from Poole to Swanage.
The service runs daily, weather and other circumstances permitting, at 20 minutes past, twenty to and on the hour.
Brownsea Island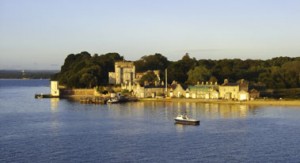 Brownsea Island offers a varied and beautiful landscape for enjoying the wonders of nature; from the patchworks of woodland, heath and grassy fields in the peaceful and secluded interior, to the cliffs and beaches of the coastline, which offer breathtaking views across the harbour to the Purbeck Hills. Brownsea, home to BBC's Autumnwatch in 2008, is described by Bill Oddie 'as the best place for seeing wildlife in Dorset.' The island is home to a thriving population of the scarce and threatened red squirrel and offers winter shelter to a quarter of the UK's winter population of avocets; a black and white bird with a long, curved beak. The island is also a fantastic location for bird watching. It is a habitat of national and international importance for a variety of birds including dunlin, kingfishers, common and sandwich terns and oystercatchers.
Boat service from Sandbanks 13th March – 31st October.
Brownsea Island, Poole Harbour, Dorset, BH13 7EE
The Sandbanks Beach Fireworks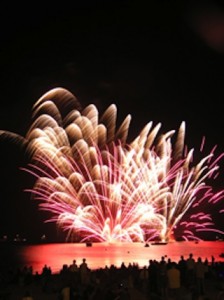 Summer Breeze on the Beach takes place on Shore Road Beach, Sandbanks every Thursday in August from 7 pm. T he event creates a lively continental atmosphere on Poole's stunning beach location, featuring live music, beach sports, delicious summer BBQ's and family fun activities. Each week the event finale is a spectacular fireworks display over the water at 10 pm.
Bournemouth Air Festival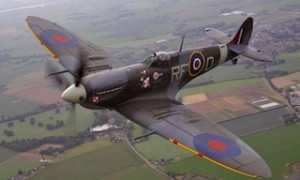 Sit on Branksome Chine Beach and enjoy the Bournemouth Air Festival 2011. Awesome air displays, attractions and fantastic evening entertainment – the UK's biggest free aviation Festival!
18th – 21nst August 2011 – BY THE SEA & COMPLETELY FREE!