Westbourne
So Furniture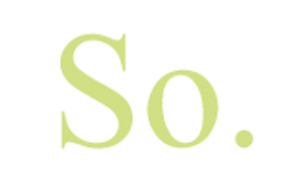 19 Seamoor Road, Westbourne, Bournemouth, BH4 9AA
☎ 01202 757 600
Salle de Bain

Luxury Home & Bathroom Accessories.
We are a retail shop established in 2000 in Westbourne near Bournemouth , we sell Beautiful fragrances, handsome furniture & gifts selected from all over Europe for your bathroom and home.
21 The Arcade, Westbourne, Bournemouth, BH4 9AY
☎ 01202 769777
Number 83

A beautiful gift shop, an affordable gallery and an exciting photogrpaphic studio.
83 Poole Road, Westbourne, Bournemouth, Dorset , BH4 9BB
☎ 01202 764494
Westbourne Book shop
65 Poole Road, Westbourne, Bournemouth, Dorset, BH4 9BA
Look Mum

Look Mum Childrenswear Boutique in Westbourne, Bournemouth, Dorset in the UK has a wonderful selection of clothes, shoes, toys, gifts and Christening wear.
Poole Road, Westbourne, Bournemouth, BH4 9EF
☎ 01202 760163
Les Enfants

Beautiful children's clothes and footwear from around the world for all ages and sizes from newborn to teenagers, keeping up with the latest designer fashions and classic and traditional styles. We stock Armani, Dior, Chloé, Burberry, Monnalisa, and many smocked and traditional outfits.
24 Westbourne Arcade, Bournemouth, BH4 9AY
☎ 01202 763526
By Arrangement

By Arrangements  talented design team are on hand to create outstanding floral designs, whether traditional or contemporary, to meet, if not exceed your expectations.
By Arrangement works in association with the Interflora network, offering deliveries in over 140 countries, where products specific to the local area are used. Order with confidence for delivery of flowers, plants and gifts, locally, nationally and internationally.
17 Westbourne Arcade, Westbourne, Bournemouth, Dorset , BH4 9AY
☎ 01202 762262
Blockbuster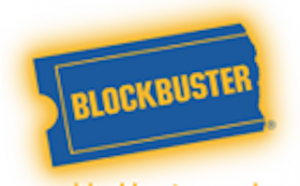 42 Poole Road, Westbourne, Bournemout, Dorse, BH4 9DW
☎ 01202 760784
Post Office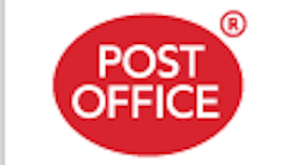 10 Seamoor Road, Westbourne, Bournemouth, Dorset, BH4 9AW
Canford Cliffs
Oxfords Bakery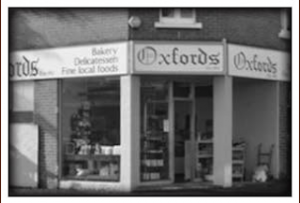 Haven Road, Poole
☎ 01202 701700
Canford Cliffs Foodmarket
21, Haven Rd, Canford Cliffs, Poole, BH13 7LE
☎ 01202 706670
The Village Bakery
28a, Haven Rd, Poole, BH13 7LF
☎ 01202 708340
Post Office Canford Cliffs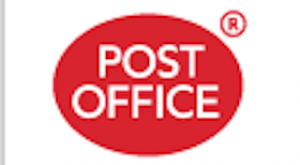 45 Haven Road, Poole, BH13 7LP
Sandbanks
Sandbank Stores
8, Banks Rd, Poole, BH13 7QB
☎ 01202 700802
Haven Ferry Shop
Banks Rd, Sandbanks, Poole, BH13 7QJ
☎ 01202 709364
Branksome
Tesco
Poole Road, Branksome Park, Poole, BH12 1AU
☎ 0845 6779554
John Lewis
Home Sense
Next Home
Mothercare
Boots