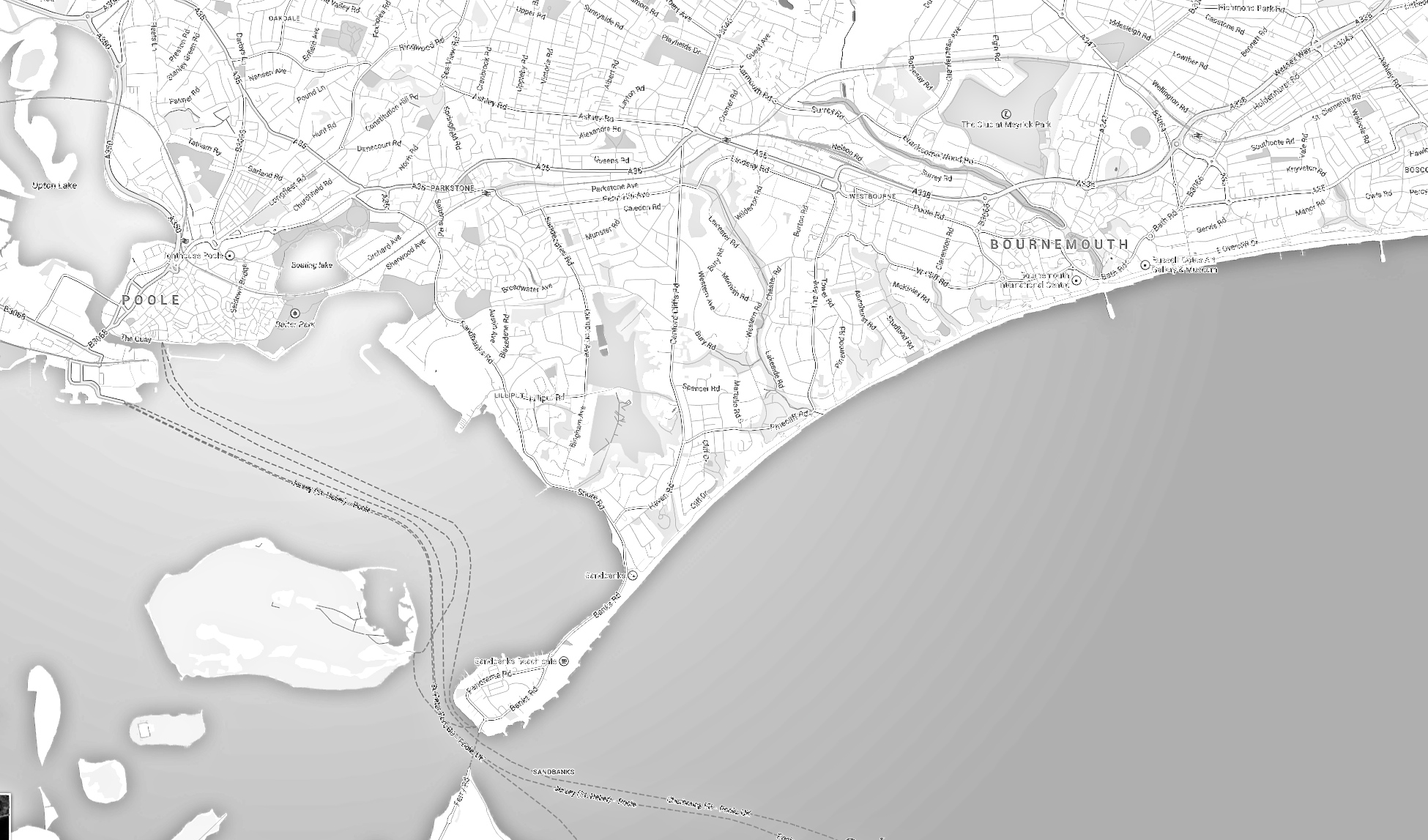 The aim of the Association is to protect the interests of residents, and to investigate on their behalf any aspects which could be detrimental to private properties or public services. The Association endeavours at all times to maintain good relationships with the Poole Borough Council and to bring to their notice all matters which adversely affect the amenities of the whole of the District.
It also submits recommendations to the Council concerning any plans, developments or financial matters which would improve the Environment, Community, Safety, Amenity and Cost Effectiveness of the area and the residents' quality of life.
The Association is a member of the National Organisation of Residents' Associations and the Campaign to Protect Rural England.
The minimum Annual Subscription is £3.00 per member (or £5.00 per couple). In many cases contributions exceed this figure.
USEFUL LINKS
The Branksome Park, Canford Cliffs Residents Association has a dedicated site for the assocation and the Pines and Chines magazine. Please visit us over at Pines and Chines
http://www.pinesandchines.co.uk/
Branksome Park Conservation Area and Character Appraisal and Management Plan
– To be advised