Salterns Marina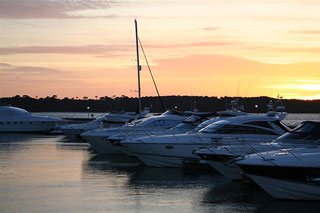 Salterns Marina, located in Poole in Dorset, enjoys the sheltered waters of Europe's largest natural harbour and is home to 285 berths including 75 swinging moorings.
Salterns Marina, 40 Salterns Way, Poole BH14 8JR
☎ 01202 709 971
North Haven Yacht Club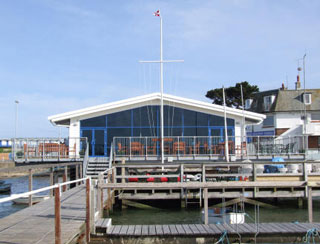 We pride ourselves as being the friendliest sailing, fishing and boating club in Dorset.
2b, Banks Road, Poole, Dorset, BH13 7QB
☎ 01202 708830
The Royal Motor Yacht Club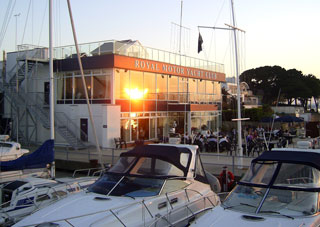 Panorama road, Sandbanks, Poole, Dorset, BH13 7RE
☎ 01202 707227
Parkstone Golf Club

One of the best known and finest courses on the South Coast and ranked in the top 120 golf courses in the British Isles by Golf Monthly magazine.
Links road, Parkstone, Poole, Dorset, Bh14 9QS
☎ 01202 707138
Branksome Park Bowling Club
Branksome Park Bowling Club has six rinks in a very attractive setting of trees, flowers and bushes and an eye-catching pavilion. Around the green we have plenty of seating for visitors and non-players to sit and watch the bowlers playing. We welcome enquiries from prospective members and both local clubs and sides on tour to Bournemouth or Poole who wish to enjoy our facilities and see the many enjoyable sights in the area. We are a very friendly club, open from mid April until September, and although the bowling comes first we also have a very good Social Calendar, together with a well priced bar. Club members, both male and female, play in various Dorset and Bournemouth leagues as well as a number of friendly fixtures.The club is currently considering holding an Open Day soon after the 2013 season commences to attract new bowlers. However, the club has already decided to make a concerted and coordinated effort to bolster its drive for greater league success this coming season and welcomes contact from bowlers with some years of experience who are seeking a new challenge, to contact their Secretary prior to the start of the season.
For more information please visit the website http://www.branksomeparkbowls.co.uk/ or call the club secretary Russell Brown on 01202 707974.
Leicester Road, Branksome Park, Poole, BH13 6BY
Branksome Park Tennis Club
Enjoy the beautiful backdrop of the woods whilst you have a tennis lesson with one of our pros or play socially.
Leicester Road, Branksome Park, Poole, BH13 6BY
☎ 07717 858691
West Hants Club

The world-famous West Hants justifiably has the reputation of being one of the finest sports clubs in the area with its sporting history going as far back as the 1920's.
Roslin Road South, Bournemouth, Dorset, BH3 7EF
☎ 01202 900461
DW Sports and Fitness

The Commerce Centre, Cromer Road, Poole, Dorset, BH12 1DN
☎ 0844 372 5361
Chewton Glen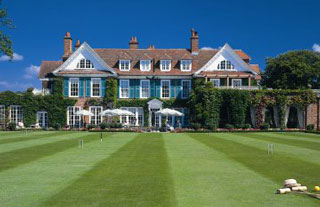 Chewton Glen Hotel & Spa, New Milton, Hampshire, BH25 6QS
☎ 00 44 1425 275341
Esporta

Cabot Lane , Poole , Dorset , BH17 7BX
☎ 01202 642600
The Marriott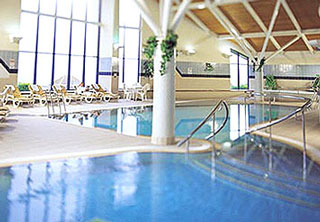 St. Michaels Road, west Cliff, Bournemouth , Dorset, BH2 5DU
☎ 01202 557702